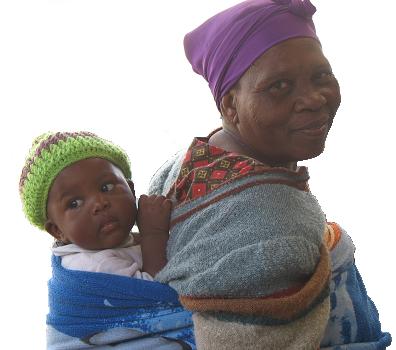 When the grandmothers speak, the world will be healed. Hopi prophecy

Over the past nine years, our fund raising efforts have raised over $300,000.00 through various activities such as:

• selling cards and prints, handmade 'Tembo' dolls, aprons, placemats and cloth toys
• hosting Scrabble tournaments
• organising annual Stride to Turn the Tide walkathons
• organising Dare to Dine, an African food and wine tasting event
• collaborating to run several laughter seminars, Giggles and Grins
• benefit performances at local theatres



We visit groups and schools in the community and welcome opportunities to tell others about the work of the Stephen Lewis Foundation and the Grandmothers Campaign.

We have worked in partnership with different community institutions, organizations and other grandmother groups.

We have developed a network of support through sponsorships, partnerships and donors in the Hamilton community.

Grandmothers of Steel is the proud recipient of the 2008 World Citizenship Award from the Hamilton Mundialization Committee.